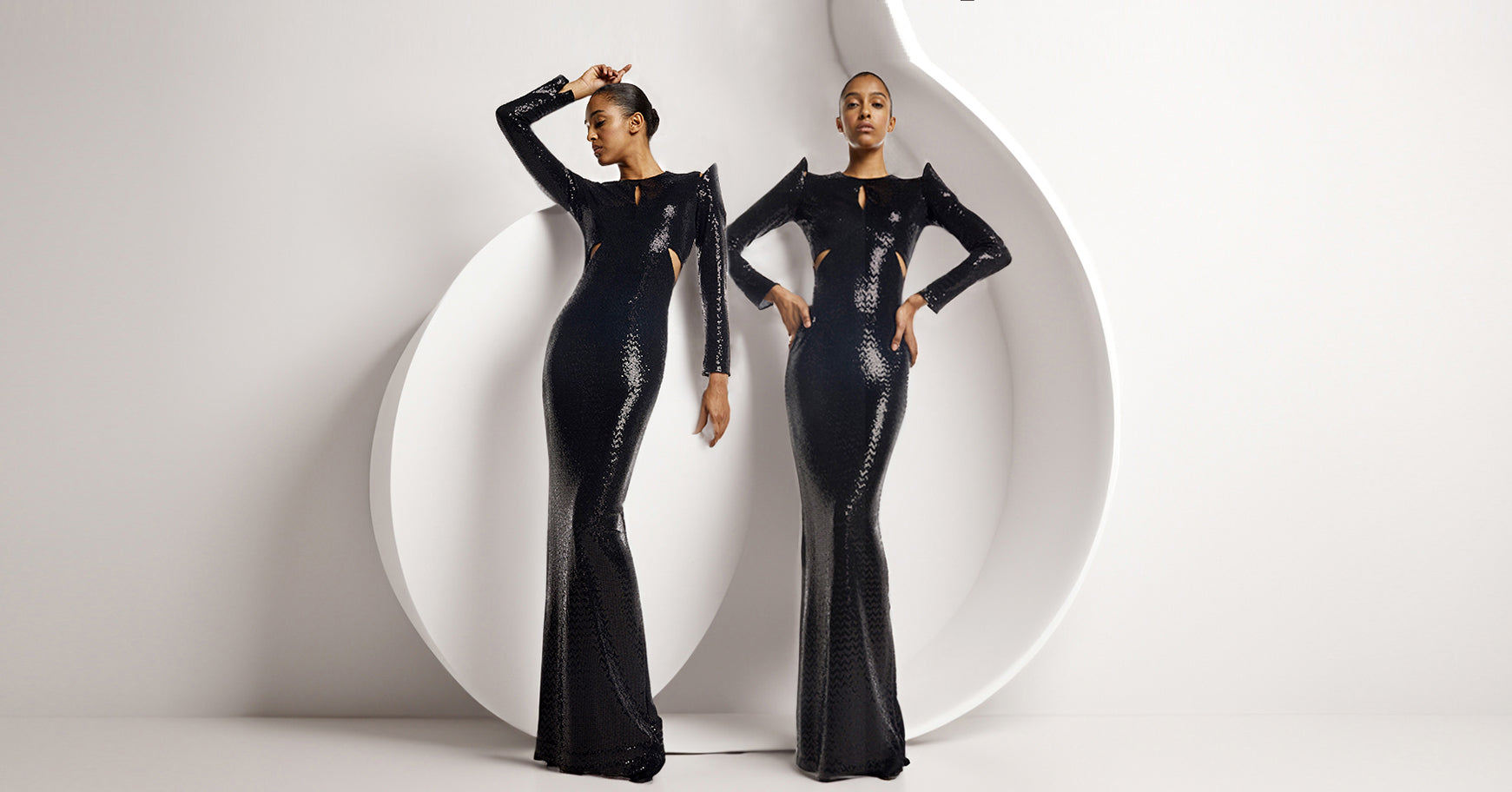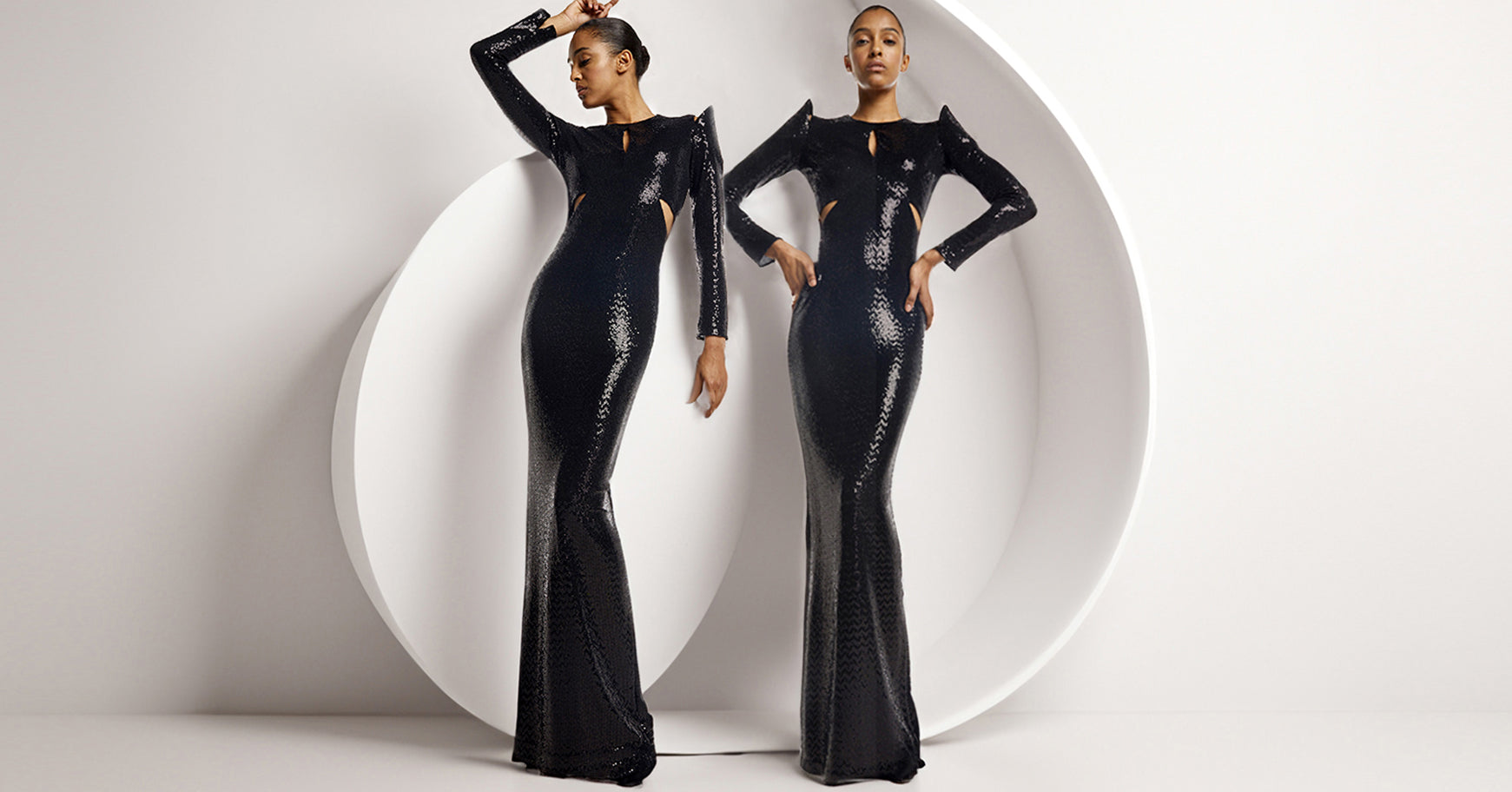 The striking Andromeda Dress
★★★★★

Michail knows how to flatter the female form. Almost all of his designs have stretch so I feel comfortable to wear them for hours. Great quality and very well sewn.
★★★★★

I admire Michail's creativity. His designs are unique and ethereal and above all, flatteringly feminine.
"it's very American chic.""Very child of Halston." "it's really the future of American chic."
★★★★★

"Michail's pieces are timeless and made to perfection. I always feel beautiful when I wear them."
★★★★★

"I love Michail's designs so much- his pieces are feminine and elegant, while also being edgy and unique. Whenever I wear my pieces from his line, I get compliments. He has studied the female form and his clothes showcases women in their best light ❤️"
★★★★★

"Michail's designs are draped in simple elegance. His creations showcase his true understanding of the female form through his masterful combinations of beautiful fine fabrics and timeless designs that gracefully complement any shape and help accentuate the beauty in our diversity."
★★★★★

How lucky I was to discover Michail through instagram. all my purchases have surpassed my expectations. Exquisitely constructed with great fabrics.
★★★★★

"Linear, tailored, romantic all at once. A skilful draper, his dresses exuberant fluidity and old Hollywood glamour."
★★★★★

I adore the dresses I purchased from Michail. They are my favorite pieces that never age or look dated. Well made and they fit me very well. Also customer service is great too when I needed exchanges or the odd return.